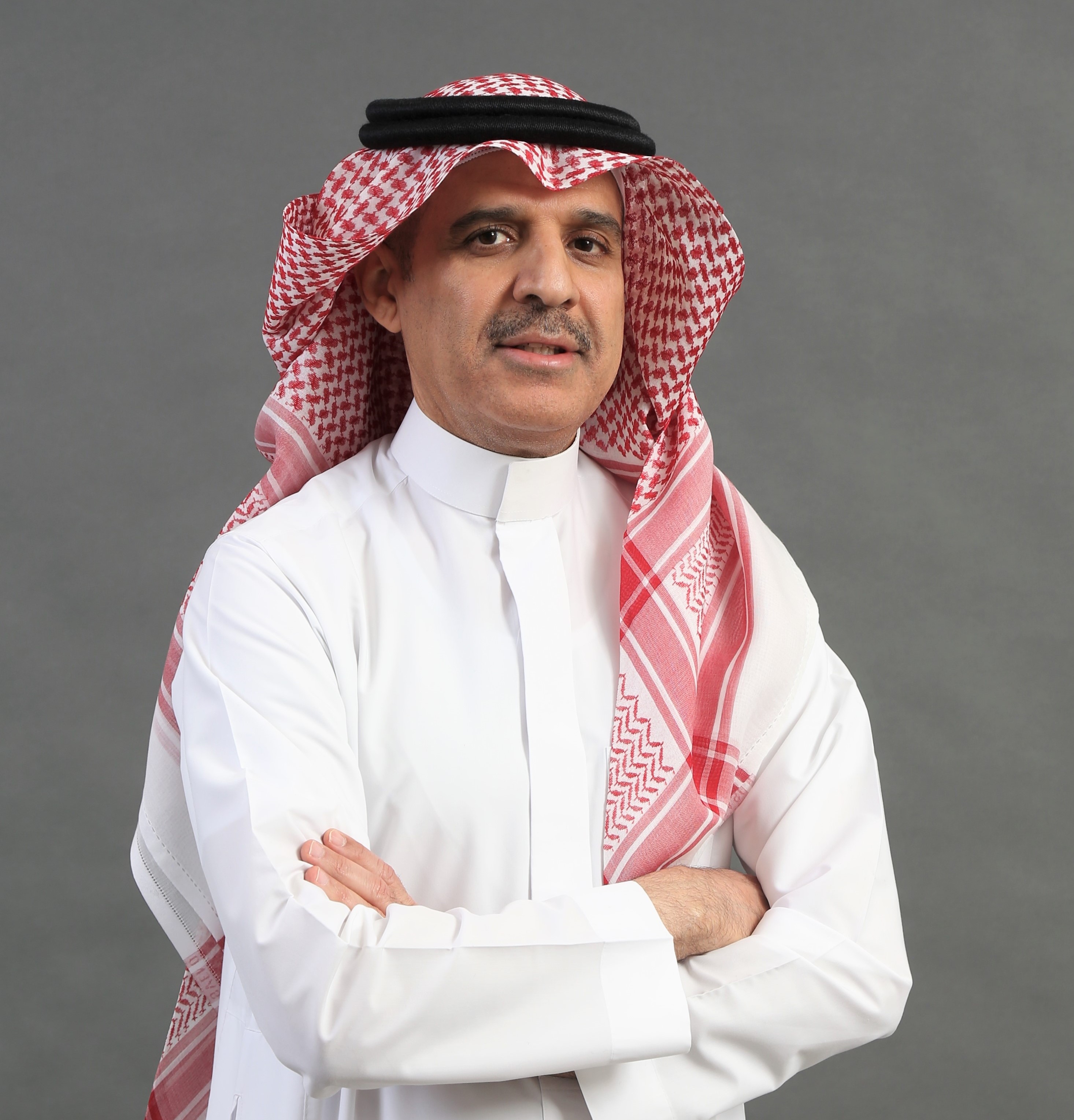 Towards Excellence and Customers Satisfaction
"Riyadh Airports" Company is a newly established company as a part of the privatization program of the aviation sector in Saudi Arabia. "Riyadh Airports" is now managing and operating King Khaled International Airport (KKIA) in the Saudi capital embarking on upgrading KKIA's infrastructure and expanding facilities with new services .

KKIA has witnessed growth rates in the number of passengers and flights during the past few years, with an average yearly increase of 5.53% reaching more than 26 million passengers at the end of 2018. The aviation sector privatization in Saudi Arabia was a strategic decision taken by the government, and it was meant to open this sector for more foreign investments opportunities, which enabled "Riyadh Airports" to launch a package of services and projects, as well as signing a number of agreements to enhance the quality of services provided to the passengers at King Khalid International Airport.
Finally, I would like to thank all our partners in "Riyadh Airports", stakeholders, and employees who have been working with us to ensure all the services we introduce are within the highest standards and exceed all expectations.